I am Not Lost?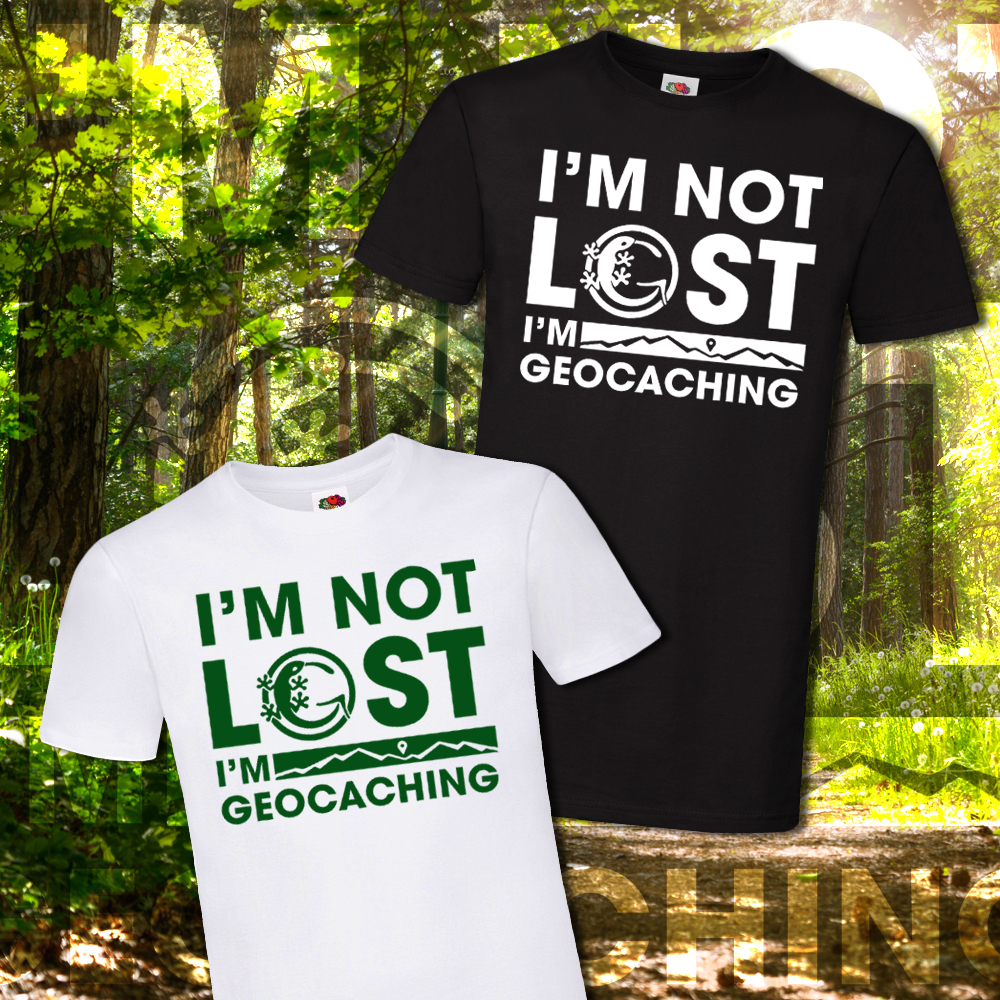 I am Not Lost? I am Geocaching
Out and about Geocaching why not wear one of our fun tshirts and make a statement
Choose from 4 Designs
Choose from either Black & White
100% Cotton Fruit of the Loom Tshirts
Sizes: M/L/XL
Why not stand out in the crowd with a Geocachables Tshirt. Geocachables Tshirt makes a great gift being fun and trendy.