Countdown to Brunete4Geo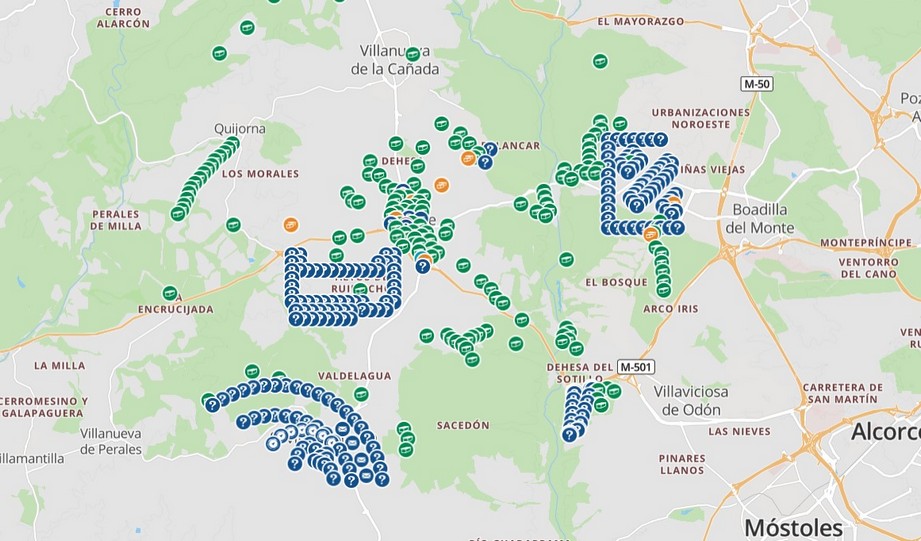 BRUNETE4GEO COUNTDOWN!
Brunete4Geo is the Geocaching MEGAEVENT that will make you have a vision of the game that you have never imagined. We invite you to celebrate it with us from October 8 to 12, 2021, in Brunete. We will have THOUSANDS of caches, 13 different icons in the same day, more than 300 teams from more than 10 countries, a geoart recognized with a World Guinness Record. All this, and much more, in a single event.